NEW DELHI – On 20th of June, 2020 Border Security Force of India claimed it had shot down a Pakistani drown along the lines of LoC or known as Line of Control which divides Kashmir between the two countries.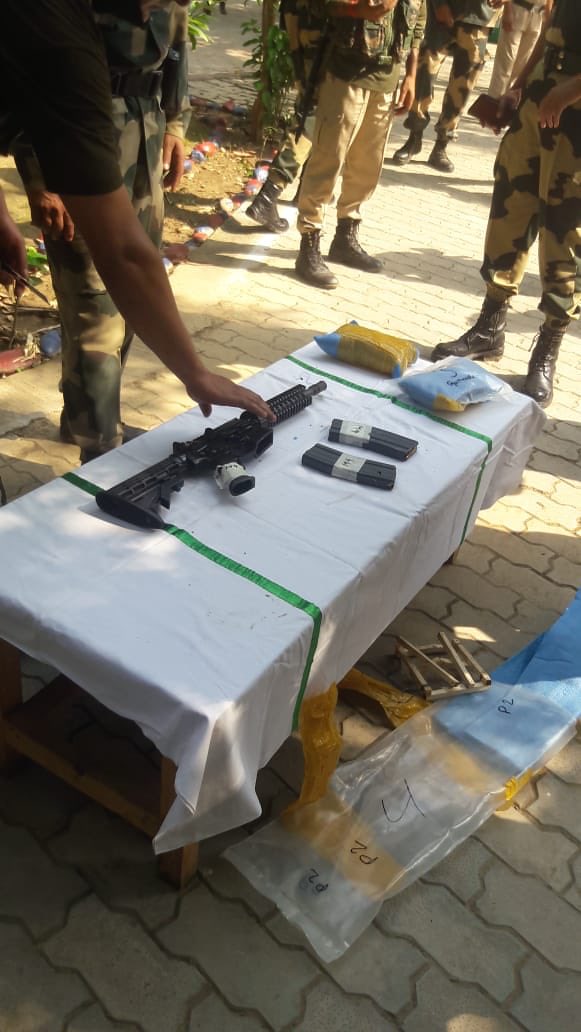 What came after the shooting down of drone was even more interesting, as source confirmed that the drone was allegedly carrying an American made M-4 rifle as well as extra magazines for the rifle and a grenades. Allegedly, the drone was traveling towards some of the groups present at Indian held Kashmir who give resistance to Indian Army and local forces in the region.
Aditya Raj Kaul, an Indian Journalist covering Kashmir tweeted the following:
Its interesting to see how things are unfolding in one of the most heavily militarized zone in the world. India's currently troubling and tense situation with China is adding to the complications within the region.