Jillani park also known as Racecourse park is very famous in Lahore, and people who reside as well as travel to Lahore are well oriented with the park's lush green grass and colorful flowers, during the spring season. To add more to the twist, authorities on the 6th of September, 2020 launched an exclusive cycling track.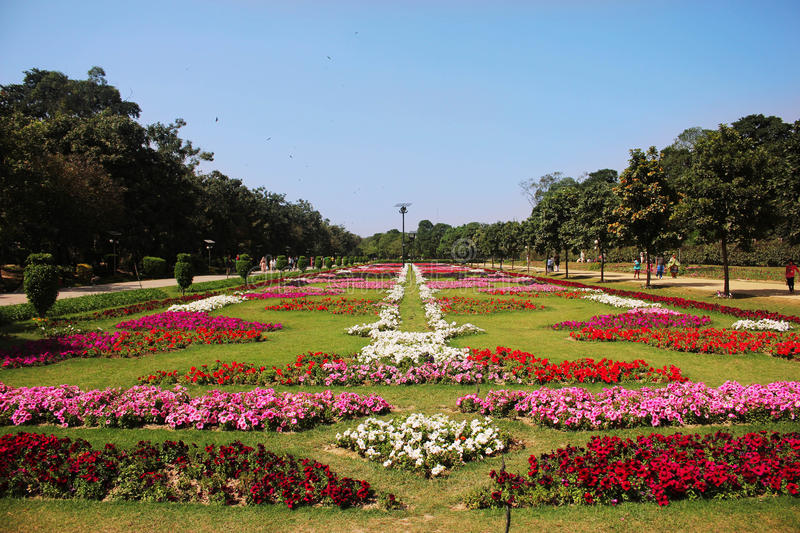 Another cycling track is on its way to the Lawrence Gardens or Bagh-e-Jinnah, which is also one of the oldest parks of Lahore. Ever since the lock-down, residents of Lahore have started to cycle more. While there is no denying the health benefits there are associated with cycling but due to the lack of designated cycling areas, residents faced several challenges.
Now that Jillani park has launched a cycling track, the Lahori cyclists do not have to worry about the traffic and may cycle freely.
The project has been compiled by the Parks and Horticulture Authority, PHA Lahore. The PHA has several other recommendations but have reserved them. This is because people within PHA need to gather feedback from the one they have already opened.