It's been 75 years since the United Nations was established. Ever since the organization which was aimed to bring nations together has had a "sleekly" past with often experts questioning its role. Regardless, it is a body that has allowed the world to get rid of countless actions that otherwise might have been disastrous.
Pakistan on the other hand has used the forum of the United Nations to raise the voice of suppressed Muslim countries and communities. Pakistan has always raised the issue of Jammu Kashmir which has long been under Indian occupation. Pakistan has also actively used the UN General Assembly to raise the voice of Palestine.
Pakistan's first foreign minister Mr. Zafarullah was an active participant during the independence movement of Tunisia, Somalia, and Algeria. This led him to become more popular within the circle of the United Nations General Assembly and later became its President.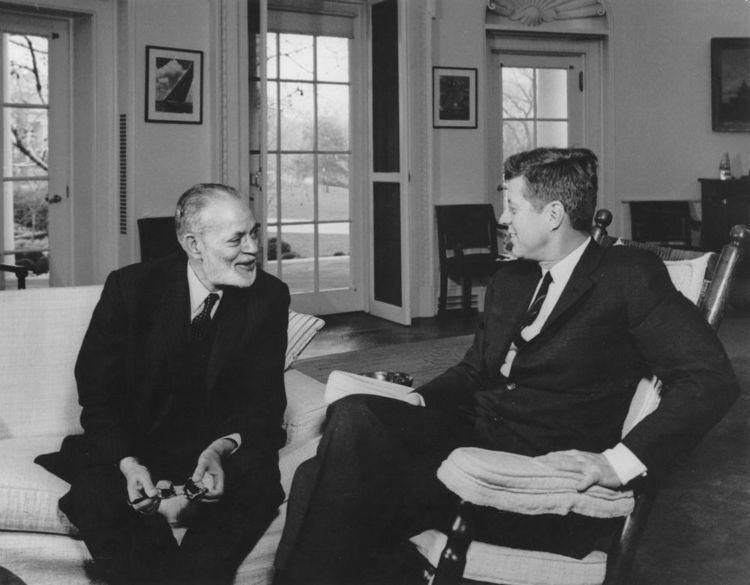 ---
Apart from this, Pakistani peacekeepers or blue helmets also have played an important role in ensuring world peace. One of its roles which is often well regarded within Pakistan is 1994's Bosnia war; Where Pakistan Army actively contributed troops while other Nations considered retreating and left Bosnian Muslims at the mercy of Serbian Nationalists.
The spokesperson of the Pakistan Army, also congratulated the United Nations for the successful 75 years. Within the Press Statement, Pakistan remembered the 158 Blue Helmets who gave up their lives for world peace.
It is good to see Pakistan remembering its role, its sacrificing, and its Muslim brothers who are voiceless against suppression and suppressive regimes. Such events embark on Pakistan's resolve for strengthening ties against the repressive regimes.