QUETTA: Brigadier Hassan Afzal hailing from 69th Punjab Regiment of Pakistan Army was currently serving as Commander of Inter Services Intelligence or ISI in Quetta, Baluchistan.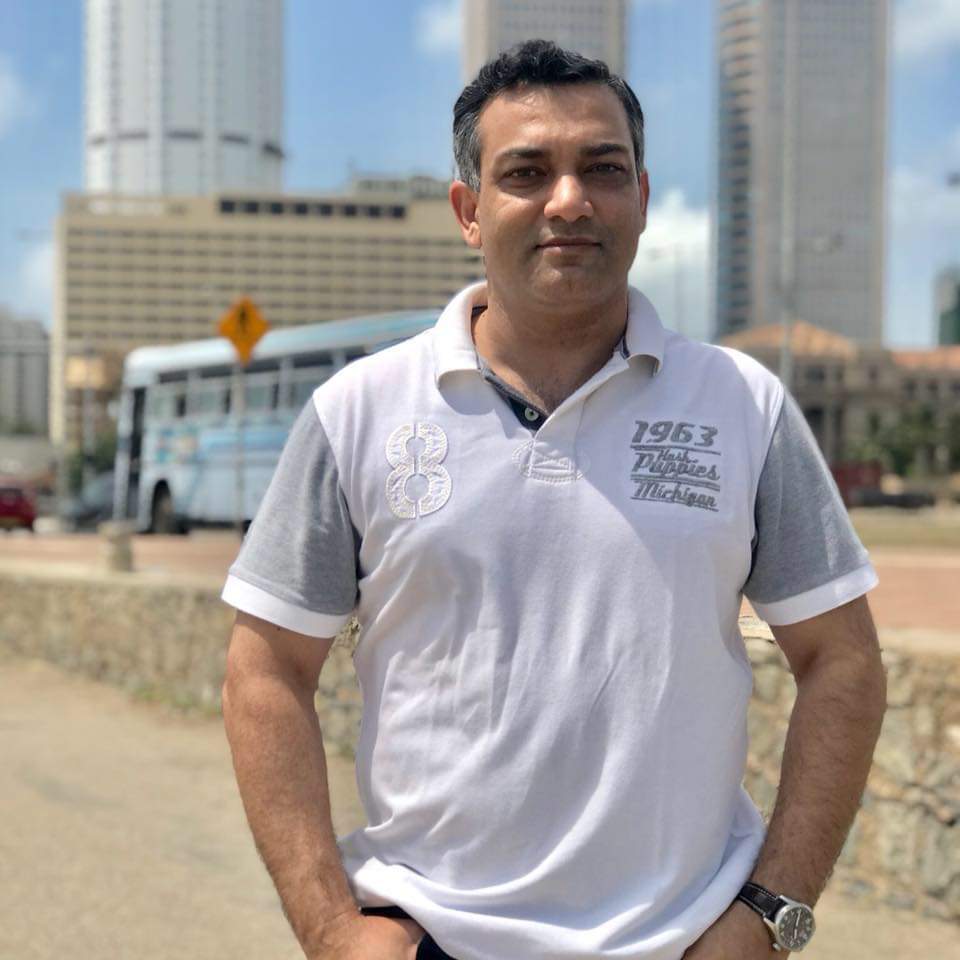 Not much is known about the Officer due to the nature of his job however what is confirmed is that the Officer was tested positive with COVID-19 and was immediately shifted to Combined Military Hospital, Quetta where he was receiving medical treatment.
Unfortunately, the Officer could not continue his battle furthermore. Pakistan has 165K confirmed COVID-19 cases out of which 3,229 are dead.